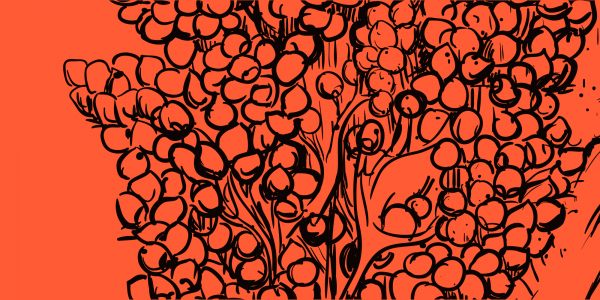 USDA Announces United Sorghum Checkoff Program Board Appointments
For more information, contact: Clint White Director of Communications United Sorghum Checkoff Program clint@sorghumcheckoff.com For Immediate Release November 20, 2023…
Learn More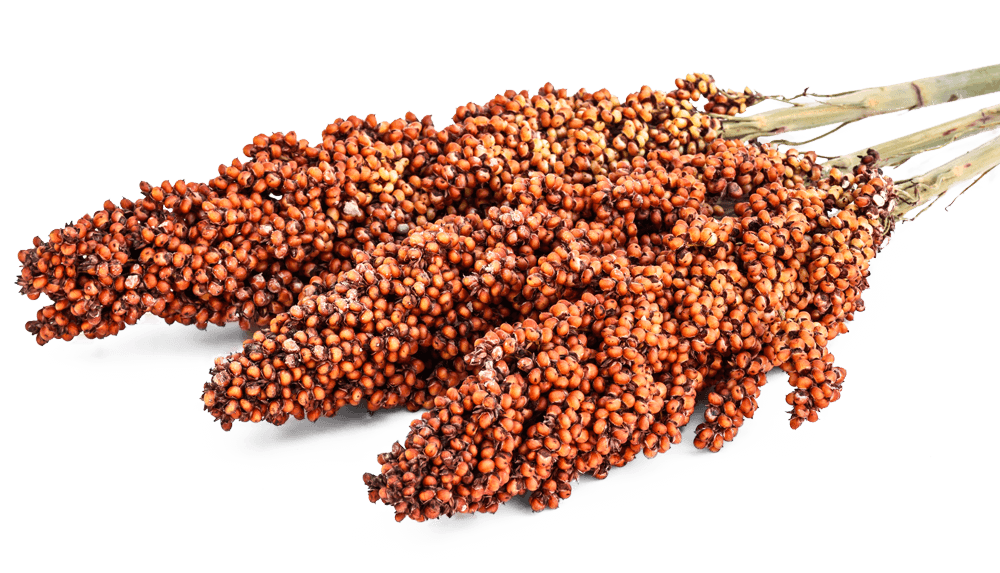 Sorghum 101
Super grain. Nutritional powerhouse. Versatile crop. Sorghum is an ancient grain that's high in protein, rich in antioxidants and naturally gluten-free. It can be grown as a grain, forage or sweet crop, and is one of the top five cereal crops in the world.
Sorghum Sustains
The simple fact is, growing Sorghum is good for the planet. Its increased organic matter builds soil health by retaining moisture and nutrients. As the resource-conserving ingredient, it requires 30% less water than other grains to thrive. To put that in perspective, 91% of Sorghum acres receive adequate moisture through rain, resulting in 1.5 trillion gallons of irrigation water savings per year — the same amount of water that flows over Niagara Falls every three weeks.
Food, pet food, feed and energy industries can all benefit from sorghum's ability to give more than it takes.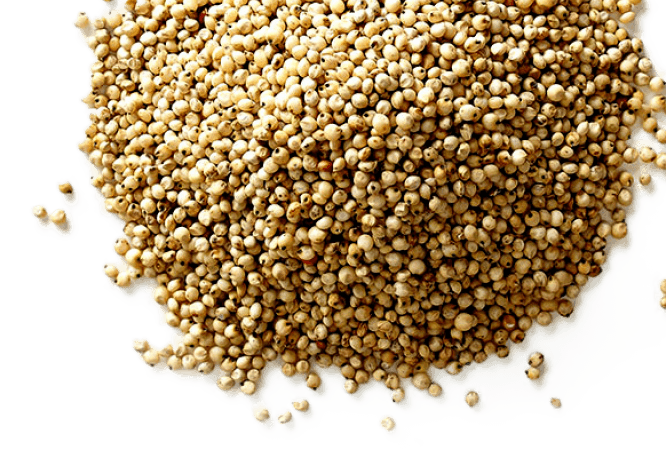 About Sorghum Checkoff
The Sorghum Checkoff is a producer-funded organization dedicated to improving the sorghum industry through research, promotion and education. Established in 2008, the Sorghum Checkoff helps U.S. sorghum farmers communicate with consumers about the value of sorghum as a healthy, versatile grain.
Sorghum Audiences
Sorghum offers so many benefits to people across the globe. Explore how it positively impacts those who grow it, eat it and process it.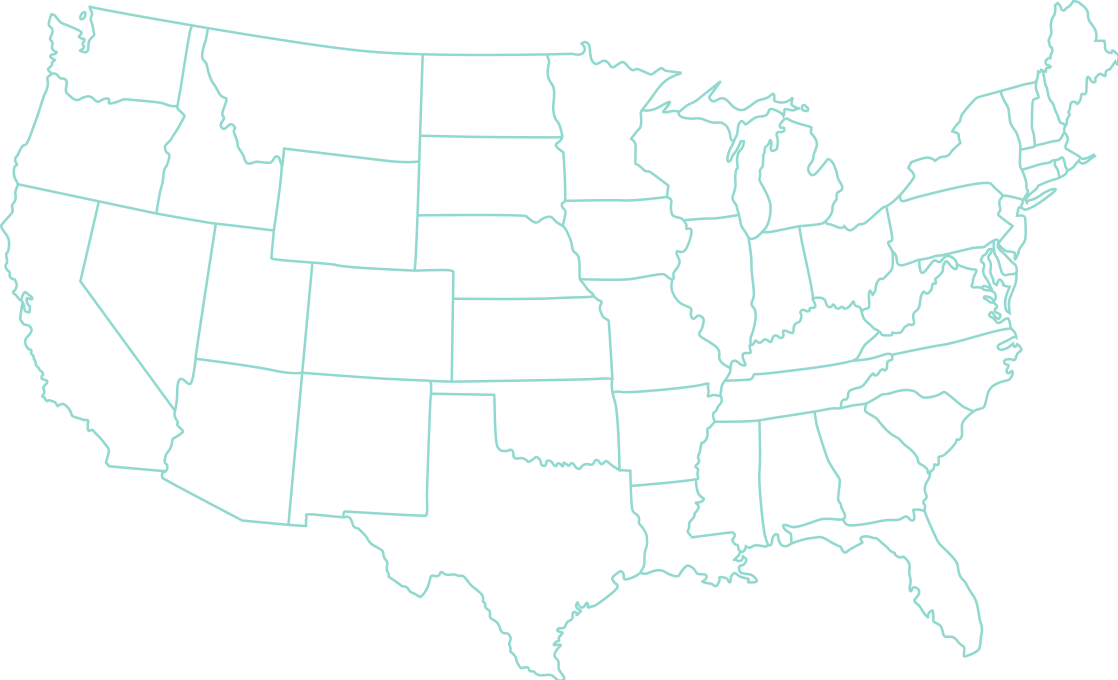 Supplier Directory
The go-to source for sorghum producers looking for new markets and international buyers looking for grain. Search our supplier directory to connect with producers, manufacturers and users near you.
Sorghum Recipes
Looking for some new recipe inspiration? Sorghum is an extremely versatile grain that you can serve like rice, quinoa or other whole grains and can be cooked in a variety of ways.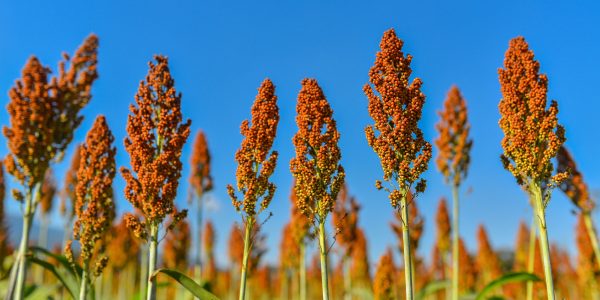 Media Resources
The Sorghum Checkoff has partnered with various research entities to improve profitability, productivity, yield, genetic improvement, herbicide tolerance and more.
See Resources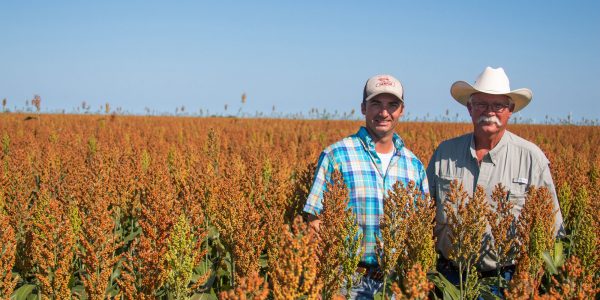 Sign Up For Our Newsletter
Stay up-to-date with all things sorghum! Sign up to receive our communications.