Sorghum: The Smart Choice®
In the United States and other countries across the globe, sorghum grain is primarily used for livestock feed and ethanol production but is becoming popular in the consumer food industry and other emerging markets. Sorghum's versatility gives it the flexibility to reach beyond traditional marketplaces, further enhancing producer profitability. Discover more about sorghum's innovation.
Contact Us
The Sorghum Checkoff has staff located across the U.S. with the purpose of identifying, developing and providing expertise to key marketplaces both domestically and internationally. The staff works with producers, end users and other value-chain segments to establish marketing opportunities for all parties, creating long-term relationships. If you are a producer looking to sell your grain or an end user looking to purchase, contact one of the staff below. View our entire staff here.
The Smart Choice For Your Market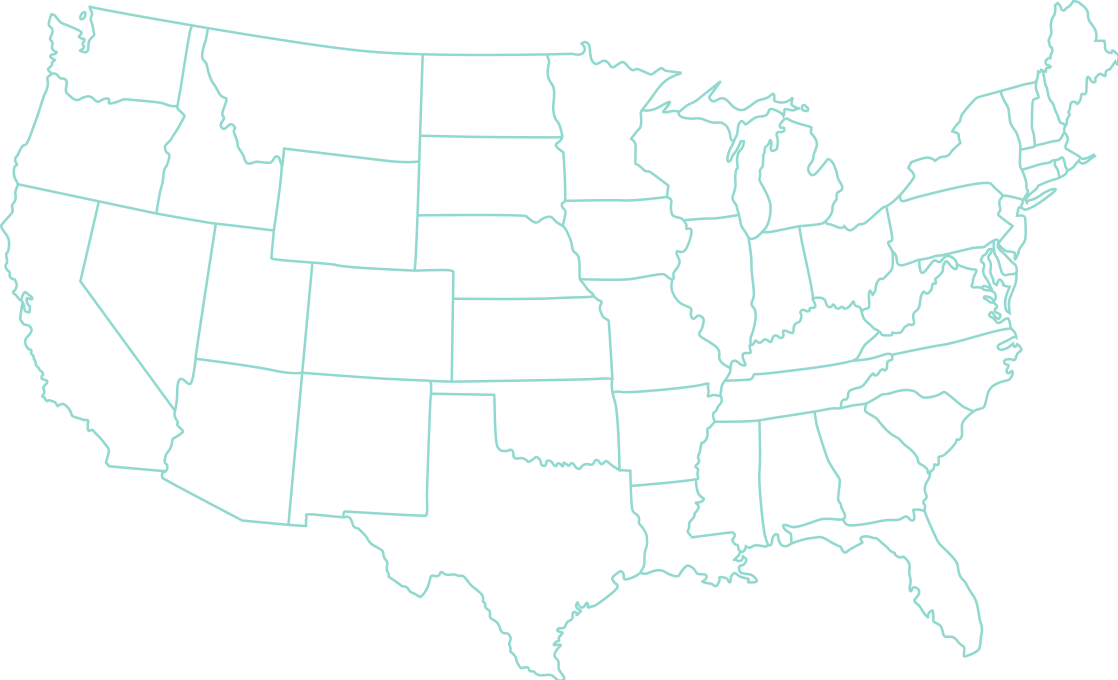 Supplier Directory
Are you a sorghum producer looking for new markets? Are you an international buyer looking for grain? Search our directory below to connect with producers, manufacturers and users of sorghum and more.