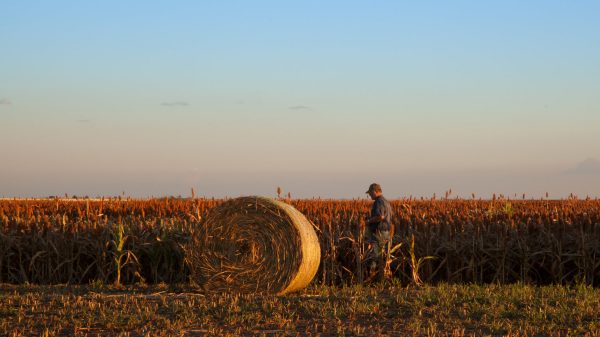 Markets Overview
In the United States and other countries across the globe, sorghum grain is primarily used for livestock feed and ethanol production but is becoming popular in the consumer food industry and other emerging markets. Sorghum's versatility gives it the flexibility to reach beyond traditional marketplaces, further enhancing producer profitability.
International
The Sorghum Checkoff is actively engaged with many international markets, promoting the value of U.S. sorghum abroad. In fact, the U.S. is the top exporter of grain sorghum, accounting for nearly 75 percent of global trade.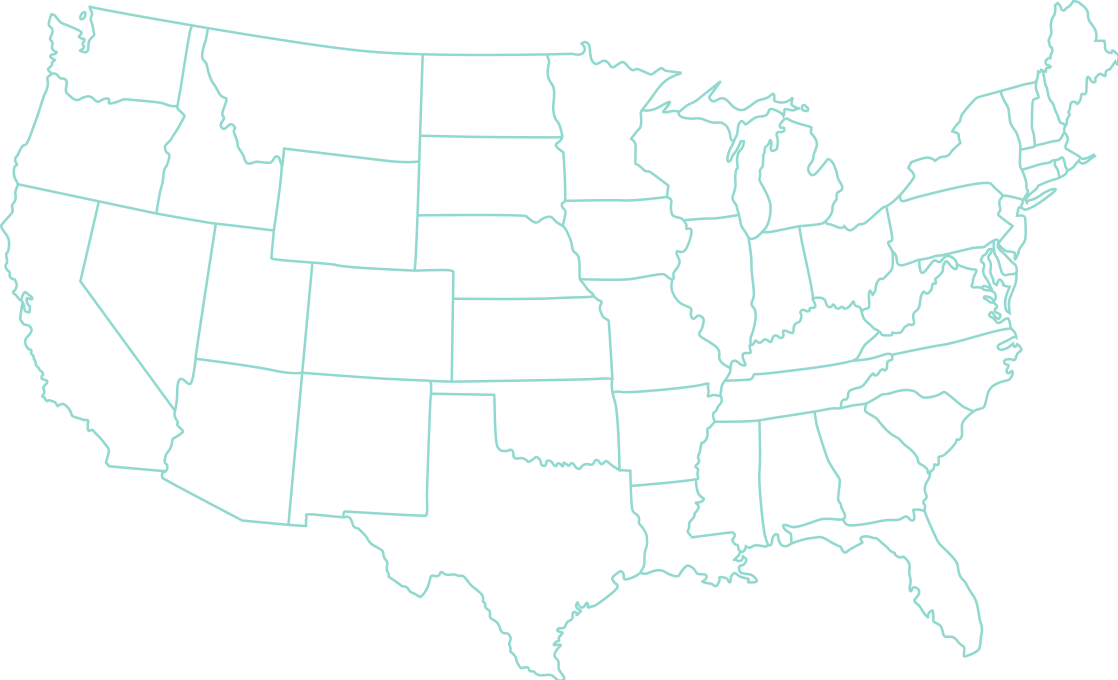 Supplier Directory
The go-to source for sorghum producers looking for new markets and international buyers looking for grain. Search our supplier directory to connect with producers, manufacturers and users near you.