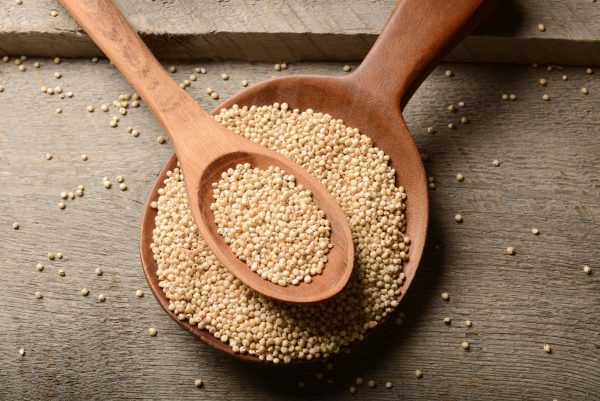 Sorghum Nutrition
As consumer demand for versatile, healthy and sustainable grains rises, sorghum's popularity is seeing a resurgence. With its wonderful, nutty flavor, sorghum is a non-gmo and gluten-free substitute for traditional grains consumed in everyday diets.
Sorghum is a plant-based powerhouse ancient grain that's stood the test of time and is the perfect "new" ingredient choice for today. Thanks to its robust nutritional value and limitless on-trend applications, Sorghum can modernize your next menu or product while creating a positive difference for our environment, a win for both you and your customers.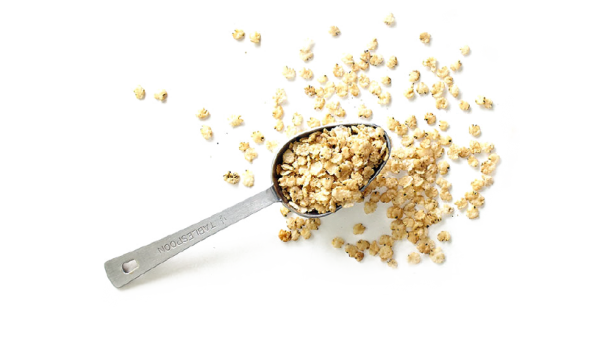 Nutritious
Sorghum grain is packed full of the nutrients that support a healthy diet, including protein, iron, Vitamin B6, niacin, magnesium and phosphorus.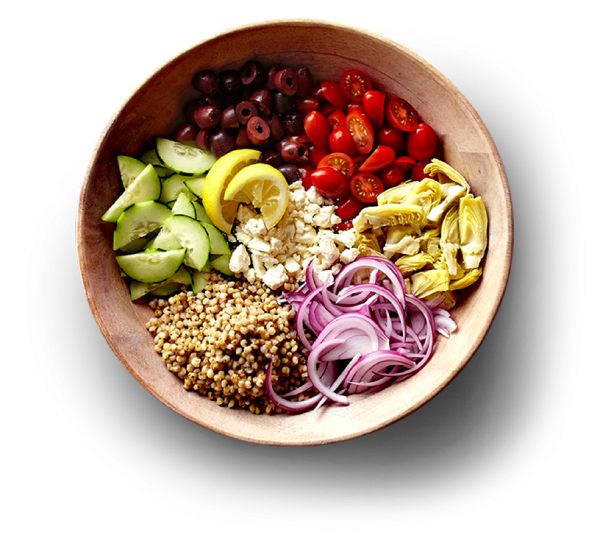 Antioxidant Rich
Certain types of sorghum grain are rich in antioxidants, which may help lower your risk of cancer, diabetes, heart disease and some neurological diseases.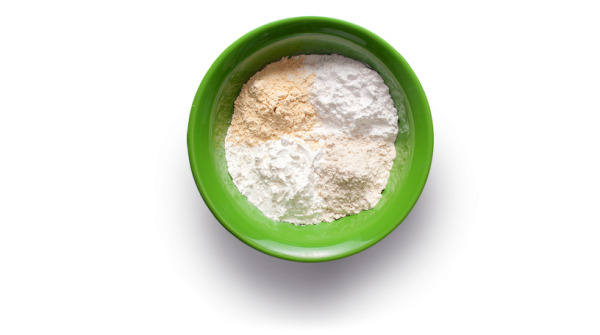 Celiac Safe
One in 133 Americans has celiac disease and requires a gluten-free diet. Sorghum is naturally gluten free and safe for people who suffer from celiac disease or gluten intolerance.
Sorghum Recipes
Explore our favorite recipes for delicious, unique ways to add sorghum grain to your family dinner table.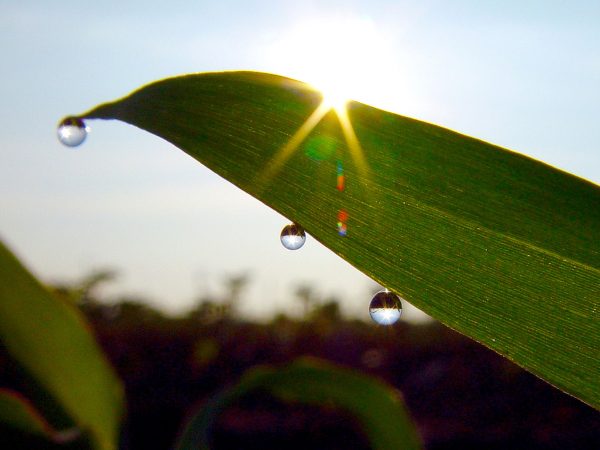 Home-Grown And Sustainable
Sorghum is grown sustainably and abundantly by farmers right here in the U.S. Since the America is the world's largest supplier of this super grain, you can trust you'll find a consistent supply of sorghum and your purchases support farmers and the U.S. economy.
Tips For Cooking Sorghum
Sorghum is an extremely versatile grain with many forms and applications to transform your next meal. It can be prepared like rice, quinoa and other whole grains. Try our favorite methods of preparing sorghum to help you get started.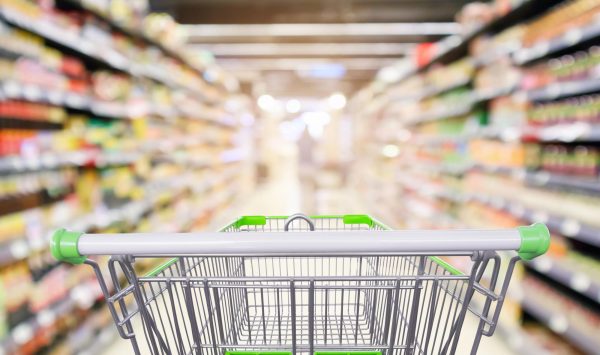 Where To Buy Sorghum
If you're looking to buy sorghum products, you've come to the right place. You can purchase sorghum grain and other products from any of our quality partners and grocers.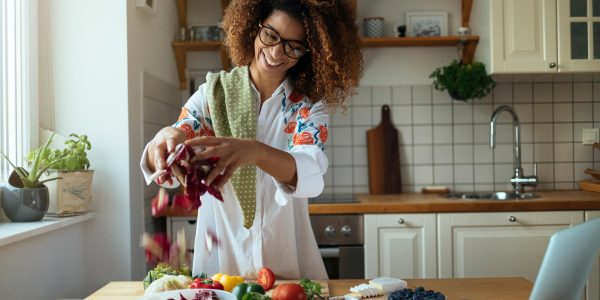 Health Professionals
Sorghum is a plant-based protein that is high in fiber and can help achieve recommended dietary requirements. Plus, sorghum can be easily adapted to any recipe to meet dietary requirements and is easy to cook. Discover ways to share the sorghum story with your clients.
Learn More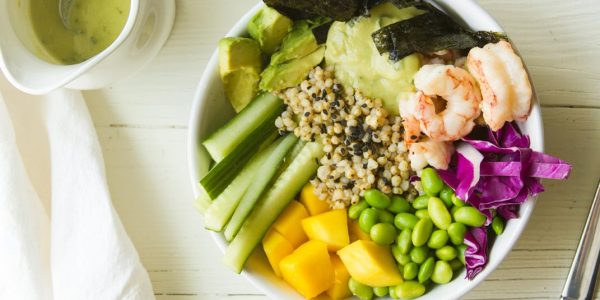 Foodservice Professionals
Sorghum is an excellent whole grain option for those in the foodservice sector. Incorporating sorghum as a grain or flour, meal or snack, can not only meet the needs of special diet customers but cooking with sorghum can also save staff time and energy in the kitchen.
Learn More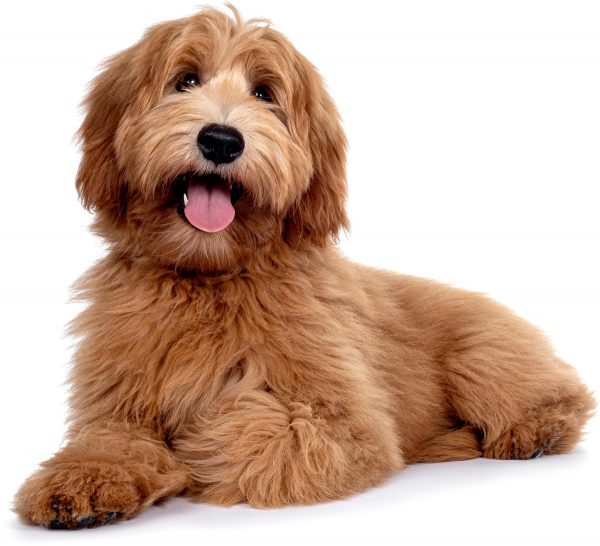 Pet Food & Nutrition
Sorghum's use in pet food, primarily dog and cat foods, is on the rise as the demand for high-quality ingredients grows among pet owners. Sorghum boasts a low glycemic index while being high in fiber, is rich in antioxidants, gluten free and non GMO.