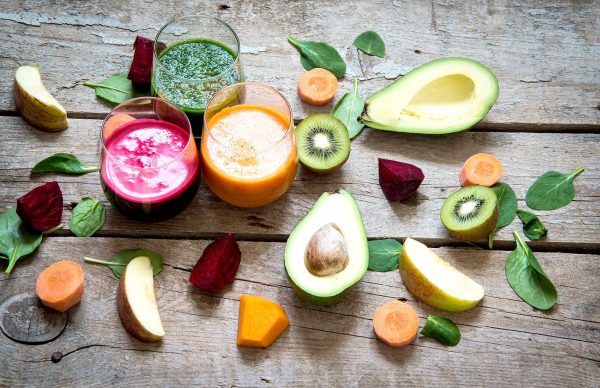 Are you a health professional looking for a new whole grain to share with your clients? Current dietary patterns show that including plant-based protein in your diet is a growing trend in America. Sorghum is a plant-based protein that is high in fiber and can help achieve recommended dietary requirements. Plus, sorghum can be easily adapted to any recipe to meet dietary requirements and is easy to cook. Discover ways to share the sorghum story with your clients.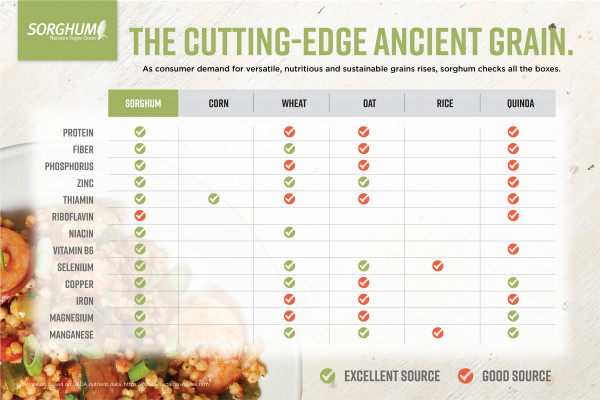 How Whole Grain Sorghum Stacks up Against Other Grains
Whole grain sorghum is an excellent source of 12 essential nutrients — more than corn, wheat, oat, rice and quinoa.
Benefits Of Sorghum
Sorghum grain is full of the nutrients you need to stay healthy. Learn more about the full nutrient profile here.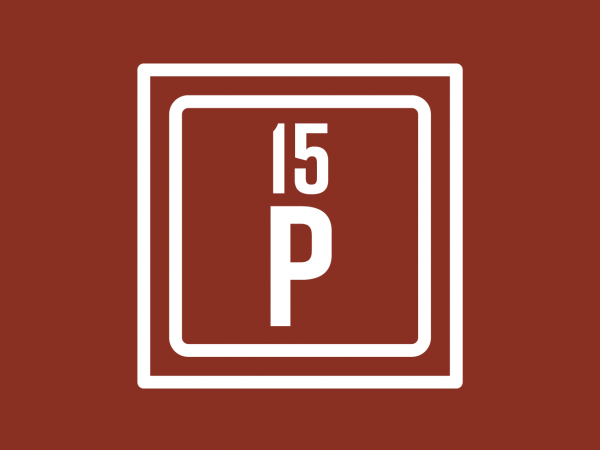 Phosphorus:
Helps form healthy bones.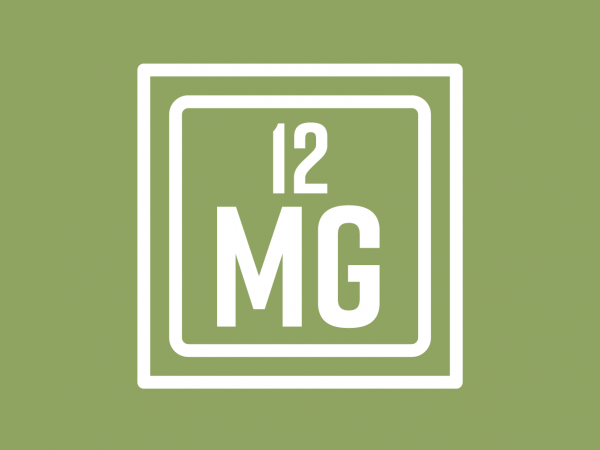 Magnesium:
Aids in calcium absorption and body temperature regulation.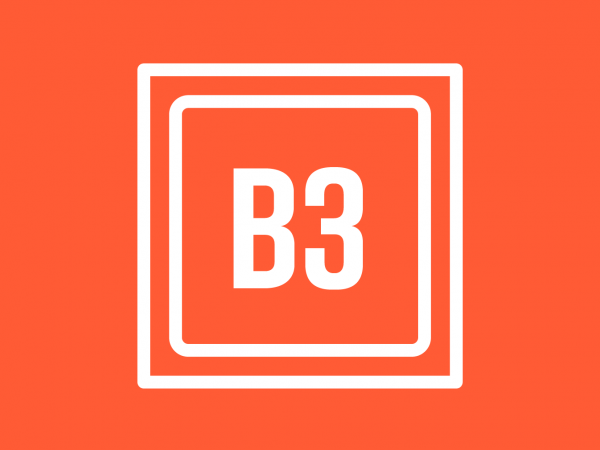 Niacin:
Provides improved blood circulation.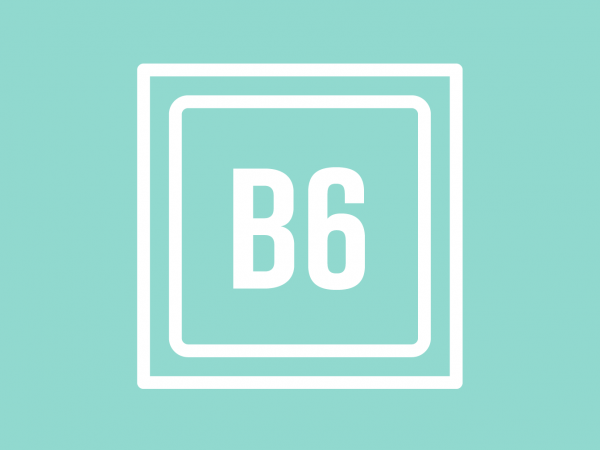 Vitamin B6:
Integral in synthesizing antibodies and enhancing nerve function.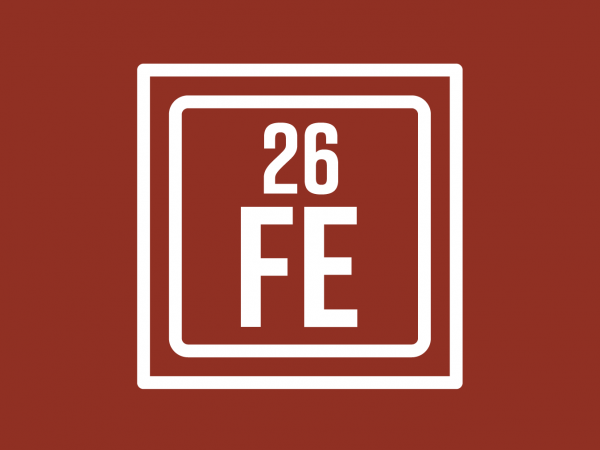 Iron:
Strengthens the immune system and oxygen-carrying capacity in the blood.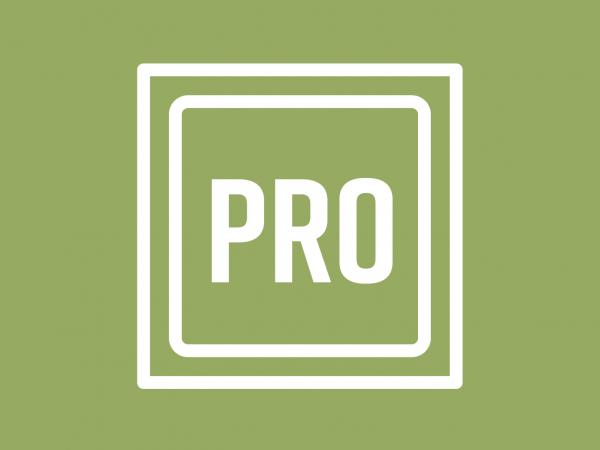 Protein:
Provides the building blocks for bone, muscle, skin and enzyme development.
Sorghum's Nutrition Profiles
Sorghum is a versatile ingredient with many health benefits. Learn more about the nutritional qualities of sorghum grain, flour and syrup.
Give your clients the facts about what sorghum has to offer. Utilize the following resources outlining the benefits of sorghum in a healthy diet to share the sorghum story with your clients.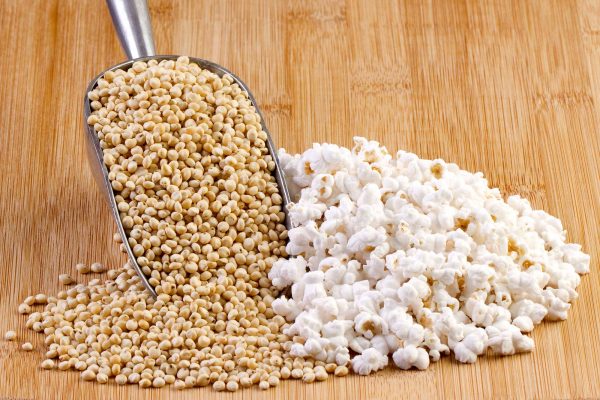 Health Research
Sorghum is a nutritions whole grain with lots of opportunities. Learn more about research regarding sorghum and health.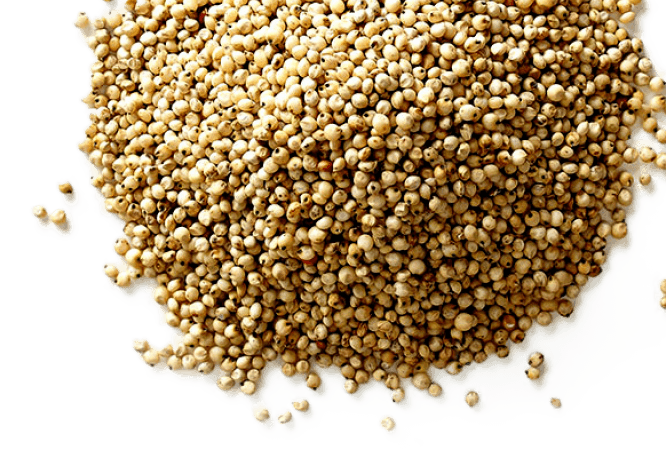 RECIPES
Looking for health-conscious recipes to share with your clients? Our sorghum recipe library is full of meal inspiration for breakfast, lunch, dinner and even snacks.
Health Professional Videos
PARTNER WITH US
Interested in promoting sorghum to your clients or have a creative idea to promote sorghum's health benefits? If so, we can collaborate and create.