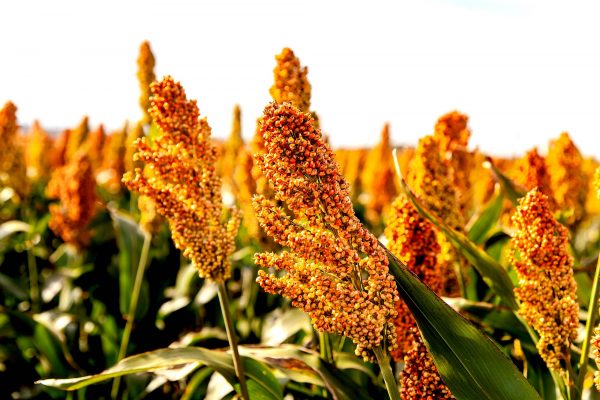 Grain Sorghum Production
Sorghum has tremendous potential to return a profit to your farm, and the work of the Sorghum Checkoff will only improve that potential over time. As you manage your sorghum, keep these tips in mind:
Make sure you are using the hybrid that works in your area and planting to get the right plants per acre in your field.
Use an integrated weed management strategy.
Most importantly, provide the crop with adequate fertilizer.
Learn more about grain production through these additional resources and production guides.
Proper management practices proven in test plots and fields can help farmers achieve higher yields and create an environment for the potential of more net profit per acre. The Sorghum Checkoff has compiled this information into easy reference production guides by the growing region. Kansas State University also compiled a sorghum management guide available here.