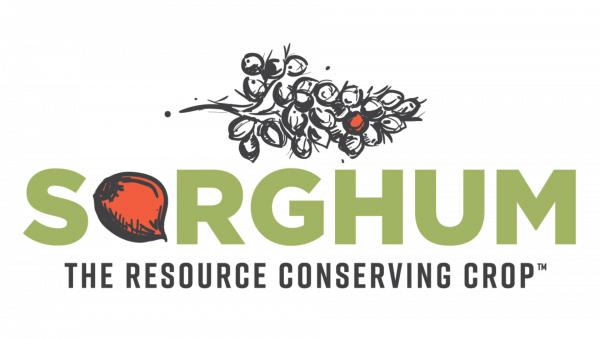 Small Grain, Big Impact
Sorghum is the resource-conserving grain that is a friend to both soil and water. In fact, the sustainability-smart U.S. farmers that raise Sorghum have found it resistant to both heat and drought, requiring an amazing 30% less water than comparable grains. That's an annual savings so significant, it could supply the water usage of over 16 million homes.
Selecting sorghum is an easy decision. It's a grain that ensures a sustainable future while serving as a cost-effective food, feed and fuel solution. If you're interested in learning more about how sorghum sustains, download our infographic.
Our Climate Commitments
The U.S. Sorghum Industry is directed by its farmers through producer organizations, including National Sorghum Producers and the United Sorghum Checkoff Program. Under the leadership and recommendations of the U.S. Sorghum Industry's Joint Climate Commitment Task Force, the U.S. Sorghum Industry is committed to:
● Gathering the evidence and creating the resources for a comprehensive understanding of sorghum's sustainable qualities and how they positively contribute to broader climate priorities in markets and policies.
● Utilizing and enhancing–through our commitment to research and innovation–sorghum's inherent attributes, including its natural heat tolerance, hardy habitat-covering and erosion-controlling stalks, extensive soil health-promoting root systems, and ability to produce with one-third less water than comparable grains, in order to drive industry and farm-level commitment to sustainability for real and measured impacts on ecosystems that build resilient landscapes.
● Leveraging sorghum's resource-conserving characteristics and showcasing sorghum farmers' resource-conserving practices to elevate the recognition of sustainable, domestically-produced food, fuel, and feed ingredients, which meet consumer demand for climate-smart commodities.
● Using food aid to address the needs of food insecure populations in unstable parts of the world in order to solve complex and connected issues surrounding childhood hunger, food scarcity, and a changing climate.
● Annually assessing the U.S. Sorghum Industry's climate commitments to incorporate newly available data that enables the industry's continuous improvement.
For Community Health
Those responsible for growing sorghum in the U.S. are among the safest and most well-compensated workforces in the world.[1]
Sorghum has been key to providing global food aid. Since 2010, more than 116 million bushels[2] of sorghum have helped solve child hunger and food scarcity in developing countries.
One cup of cooked whole grain sorghum provides 14.8 grams of protein, and certain types of sorghum contain more antioxidants[3] than a serving of blueberries.
References:
[1] https://data.oecd.org/earnwage/average-wages.htm
[2] Email communication with Justin Martinek Contract Specialist, International Commodity Procurement Division, Kansas City Commodity Office, 816-926-2853, justin.martinek@usda.gov
[3] https://www.sorghumcheckoff.com/wp-content/uploads/2021/11/Awika_PhenolsSorghumHealth-Abridged-Version-2017.pdf
Sorghum Sustains
Our Core Qualities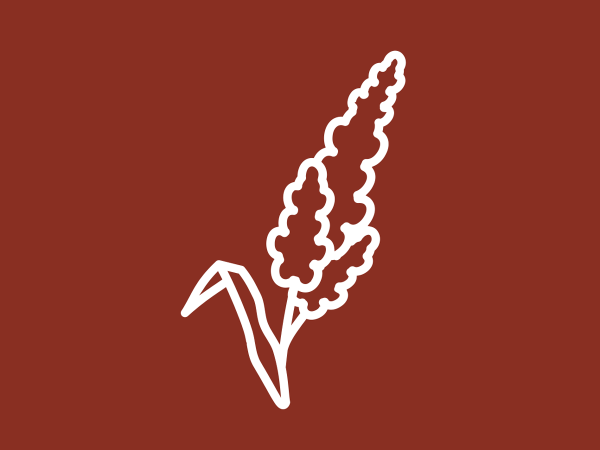 The Crop
Desirable traits and inherent characteristics make sorghum particularly adaptable to climate challenges such as heat and drought, and result in higher performance as a sustainable food and feed ingredient, as well as a bioenergy source.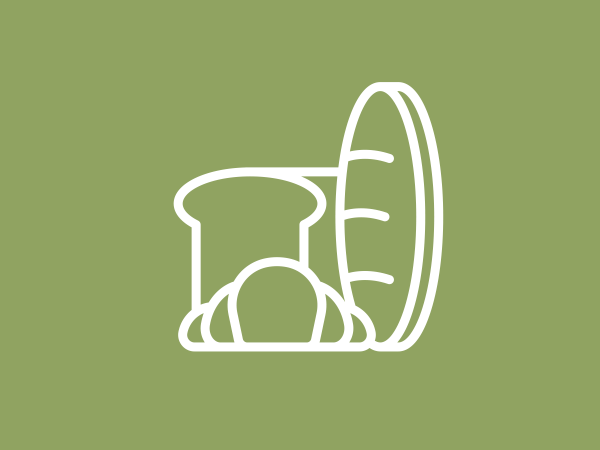 The Products
Sorghum is a highly versatile ingredient with unique nutritive qualities that also serves as a smart solution for environmentally-concerned consumers and companies.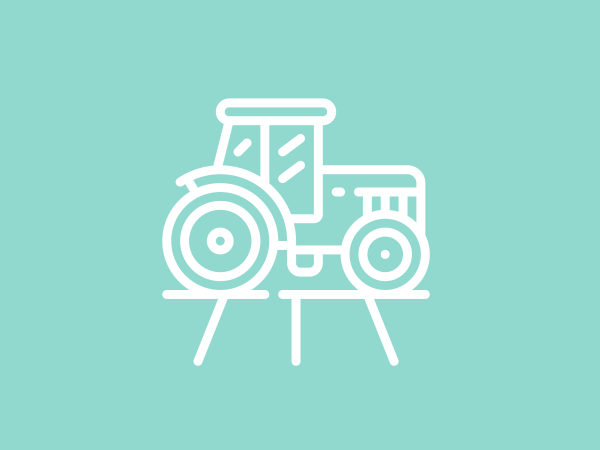 The Practices
Sorghum producers are responsible stewards to the land and actively work to improve soil health and habitats through nerours practices including reduced tillage, water conservation, crop rotations and maximized residue.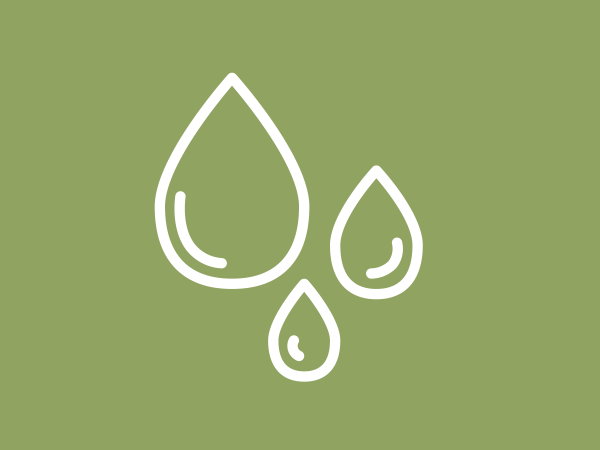 A water-smart option for food, feed and fuel.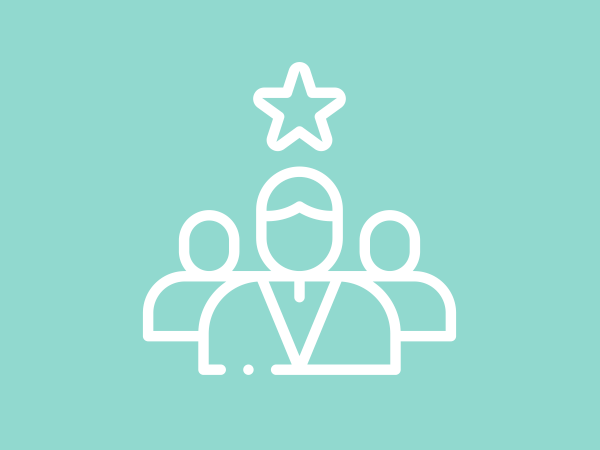 Positioning sorghum growers as leaders for agriculture's role in sustainability.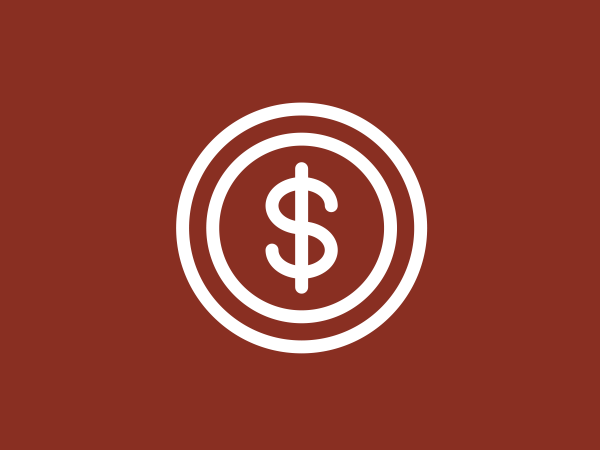 Assuring farm-level influence and grower returns.
Sorghum is grown by farmers right here in the U.S.
U.S. farmers are dedicated to sustainably raising this super grain.
The United States is the world's largest producer of grain Sorghum, ensuring a consistent, reliable supply.

3 million acres estimated for 2021, 24 percent over the previous year.
When you choose Sorghum as an ingredient, you're also supporting U.S. farmers and the U.S. economy.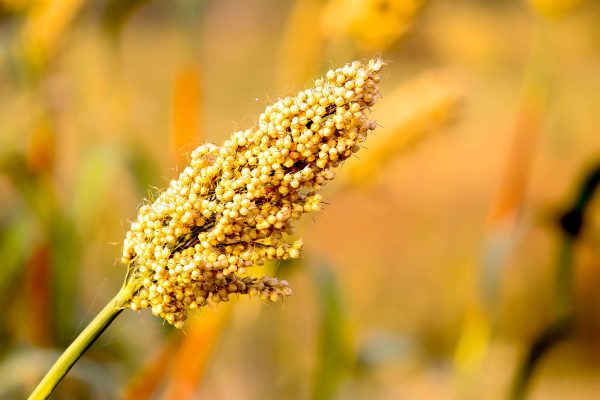 Sold on Sorghum
Are you sold on sorghum? We know the feeling. Contact us to find out how this small grain can make a big impact.