Sorghum Farmers
Sorghum farmers are at the core of this checkoff, helping to lead the last 10 years of success. Farmers had a strong year in 2020, planting 5.8 million acres and harvesting 373 million bushels.
Sorghum is grown by farmers right here in the U.S.
U.S. farmers are dedicated to sustainably raising this super grain.
The United States is the world's largest producer of grain Sorghum, ensuring a consistent, reliable supply.
When you choose Sorghum as an ingredient, you're also supporting U.S. farmers and the U.S. economy.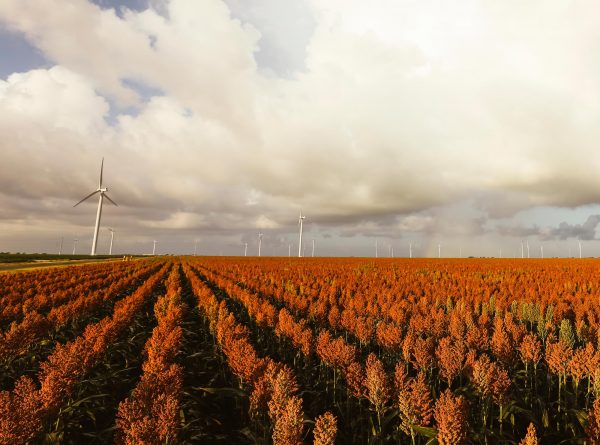 Grain Production 
Sorghum has tremendous potential to return a profit to your farm and the work of the Sorghum Checkoff will only improve that potential over time. Learn more about grain production through our resources and production guides.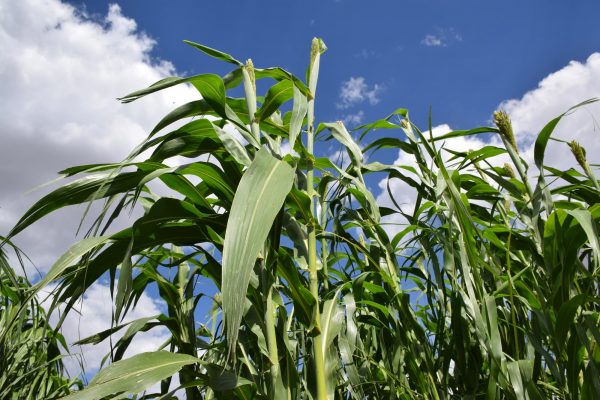 Forage Production
Warm-season annual grasses, specifically forage sorghums, have the potential to produce large amounts of nutritious forage during summer months, and their inherent versatility allows them to fit into many different types of cropping or livestock operations.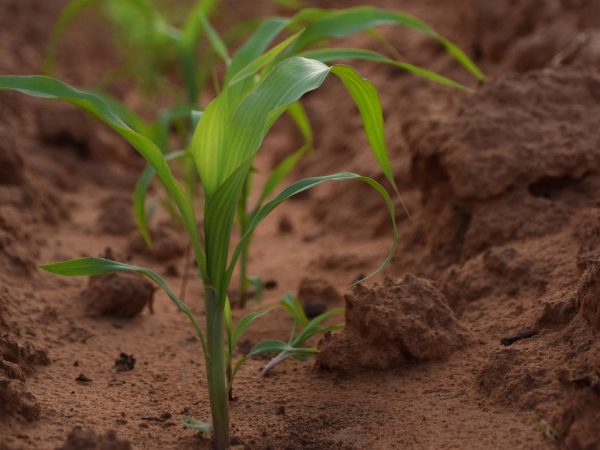 Hybrid Selection
When selecting a hybrid for your forage, there are several things to consider, including planting more than one hybrid.
Learn More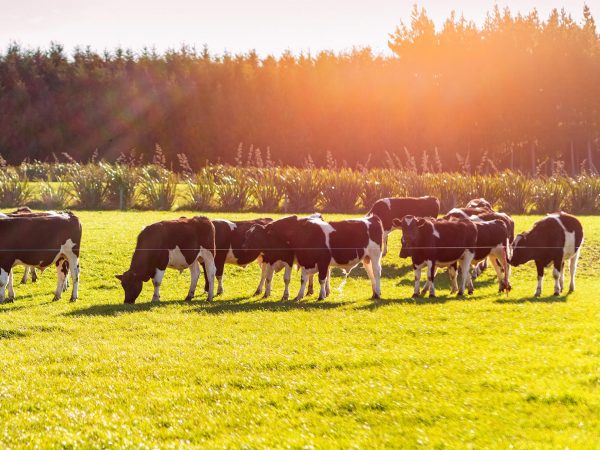 Grazing Livestock
Prussic acid and nitrate are two very important factors to understand when using sorghum for your grazing livestock.
Learn More
Agronomy Insights
Sorghum growers and industry professionals can find actionable crop production information and insights from Sorghum Checkoff Director of Agronomy Brent Bean, Ph.D., in one convenient place.
Sorghum Opportunities
If you're thinking about adding sorghum to your crop rotation or would like to get more involved in the industry, the checkoff can help. Here are some opportunities for farmers.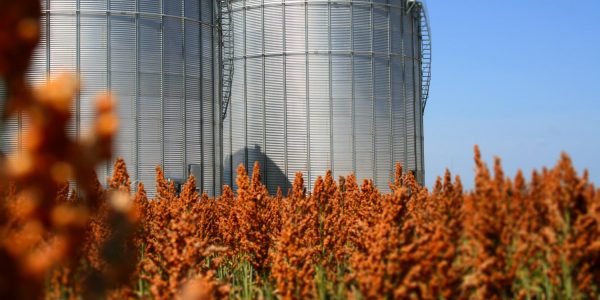 Plant Sorghum
Sorghum is a smart choice for lowering your cost of production, especially in the way of seed costs.
Learn More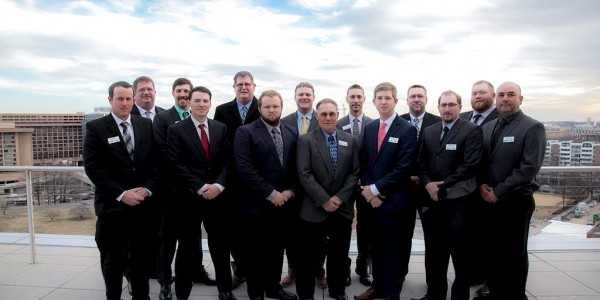 Leadership Sorghum
The sorghum checkoff is developing the next generation of leaders for the sorghum industry with its Leadership Sorghum program.
Learn More