Mission: The Sorghum Checkoff commits to reveal the potential and versatility of sorghum through increased shared value.
Vision: Sorghum producers benefit from an innovative and competitive industry.
Purpose: We exist to do as a group what we cannot do individually.
The Sorghum Checkoff is a producer-funded organization dedicated to improving the sustainability of the sorghum industry through research, promotion and education.
Established in 2008, the Sorghum Checkoff helps U.S. sorghum farmers communicate with consumers about the value of sorghum as a healthy, versatile grain.
Explore checkoff history and how it works
We focus on providing a sustainable return on investment for sorghum producers as a primary consideration.
We commit to effectively leverage producer dollars to enhance the opportunity for producer profitability by advancing demand for sorghum through research, promotion and information.
We will provide leadership and vision for the sorghum industry.
We will be transparent so our integrity is clear and recognized.
We strive to be the foremost resource of relevant and meaningful information about sorghum.
We aspire to be a catalyst for positive change that develops a dynamic sorghum industry that benefits producers.
---
USCP Strategic Plan
PRODUCER RETURN ON INVESTMENT
Our Story
2008
The approval process for the Sorghum Checkoff began in February 2006. The proposed order was published in the Federal Register for public comment on November 23, 2007. The final order was published on May 6, 2008.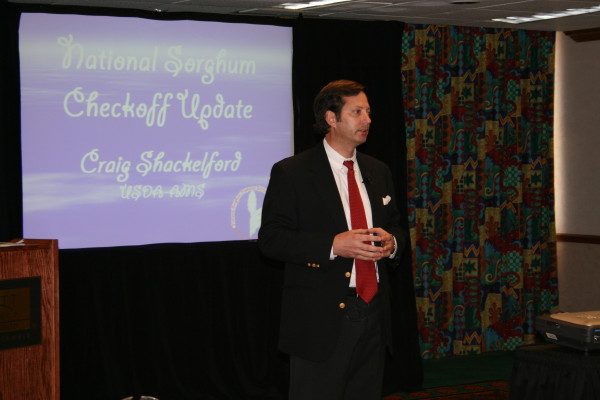 Our Story
2009
Sorghum Checkoff collections began July 1, 2008, and the board of director's first meeting was held in November 2008. The Sorghum Checkoff programs officially began in March 2009.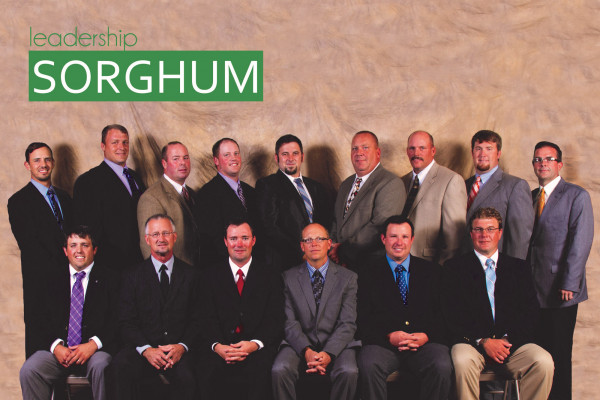 Our Story
2012
First Leadership Sorghum class.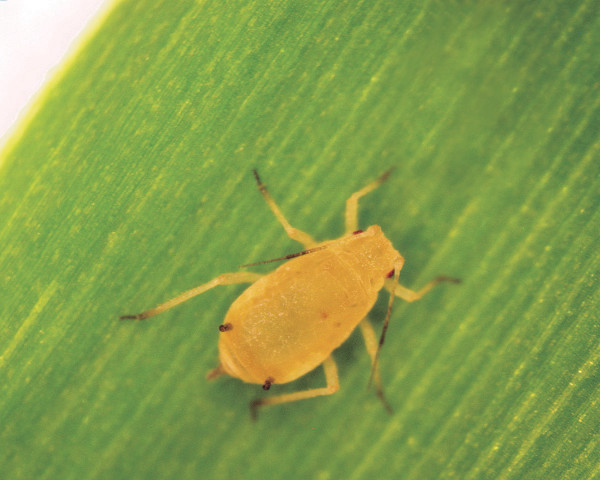 Our Story
2013
Sugarcane aphid was first discovered in U.S. sorghum, initiating the development of SCA tolerant hybrids.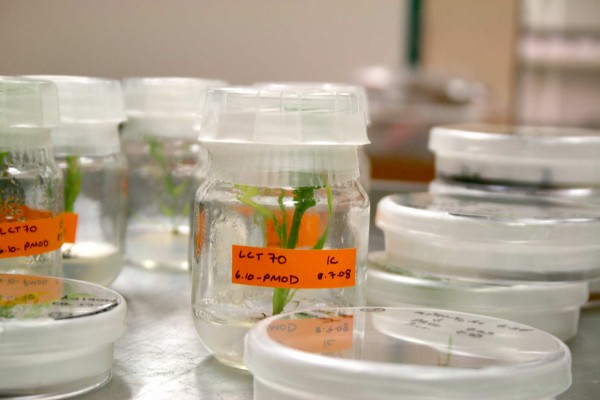 Our Story
2017
Initiation of doubled haploid technology into sorghum breeding, which can greatly decrease the time required to introduce a new hybrid to the market.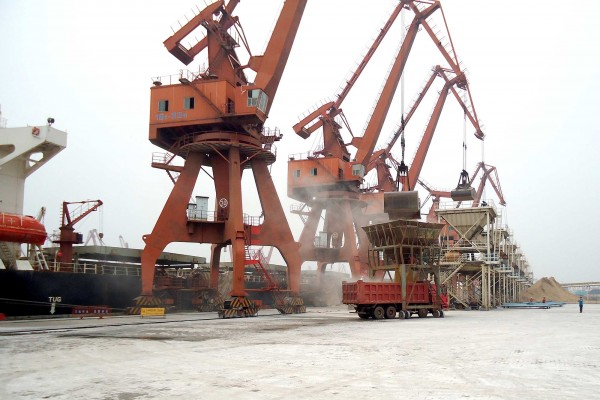 Our Story
2018
U.S. sorghum reached the billion-bushel export mark to China.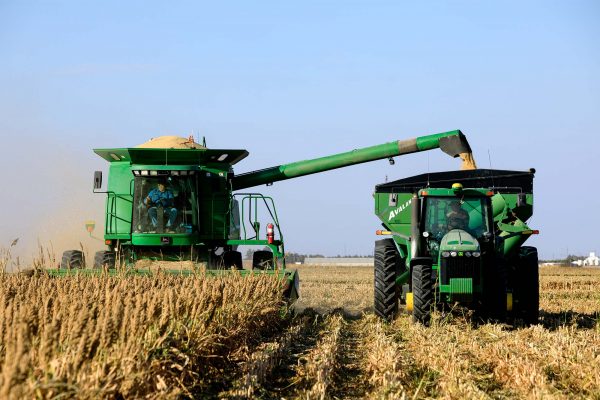 Our Story
2021
U.S. sorghum exports for the first week of April were a record-breaking 33.9 million bushels, topping the previous record by more than 10 million bushels, which took place in August 2020.
Our Brand Partners
We offer a cooperative branding program – Sorghum: The Smart Choice® – to help companies promote sorghum to customers. Want to become a brand partner? Here's how.