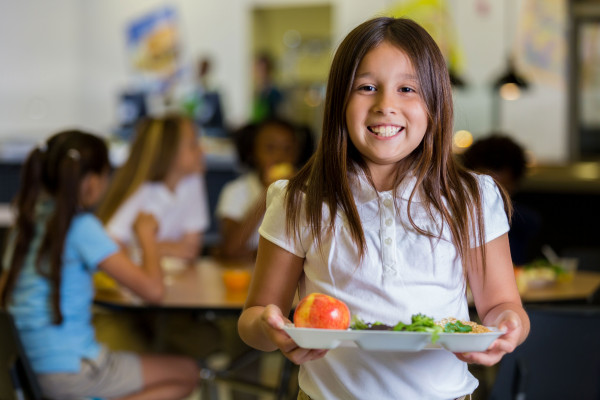 Meet sorghum!
Sorghum is nutrient dense, flexible and delicious whole grain that is a staple food around the world. The materials presented here by the Sorghum Checkoff will help you introduce sorghum to your students. 
Find tailored curriculum content and activities for Kindergarten to 12th grade students by exploring the links on this page.
Sorghum in Schools
Join us in the "Sorghum at School" video as we explore the world of sorghum in school meals. Learn about its origin, growth in the United States, sustainability, and nutritional benefits. Discover how sorghum can be used in various recipes and its advantages as a gluten-free, high-fiber, and antioxidant-rich grain. Recap the key takeaways and become a sorghum expert to incorporate it into your meals. Let's start our sorghum-filled journey together!
Sorghum School Food Service Guide