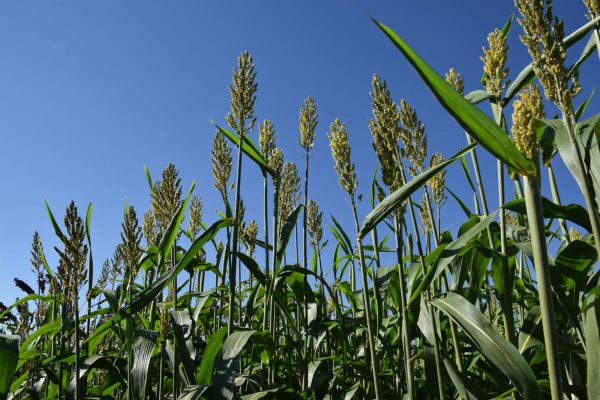 The Grain That Gives
When you choose sorghum, you're doing something good, not only for yourself but for the world around you. This small grain offers big benefits for our health, our water, our wildlife and our world. Food, pet food, feed and energy industries can all benefit from sorghum's ability to give more than it takes.
Sorghum's natural characteristics help it protect and build soil health by retaining moisture and nutrients. As a water-smart, climate resilient crop, it conserves our precious natural resources and is well adapted to both heat and drought, making it a reliable and responsible option for farmers and consumers alike.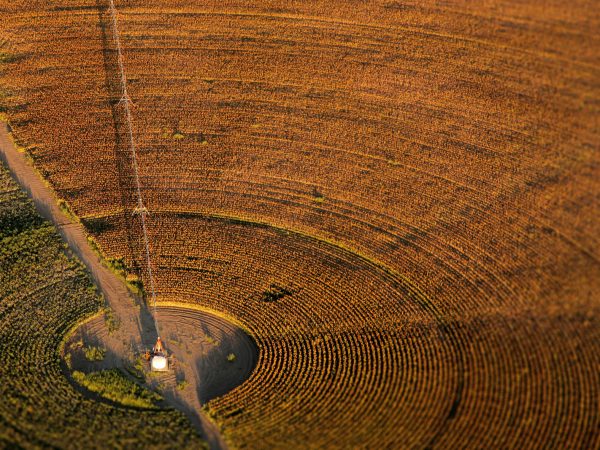 Saving Water
One of Sorghum's superpowers is adaptability to climate challenges such as heat and drought, requiring an amazing 30% less water than other grains. That's a savings so significant, it could supply the annual water usage of over 16 million homes. Nationally, 91% of sorghum acres are fed by rain alone.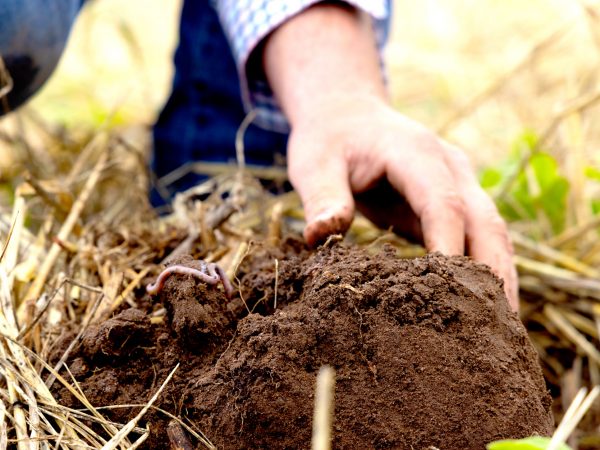 Building Soil Health
Sorghum helps regenerate soil with increased organic matter, enabling it to retain more important soil nutrients and moisture. The stalks left standing in fields help add nutrients back into the soil, break up soil compaction, capture and retain moisture and reduce wind erosion.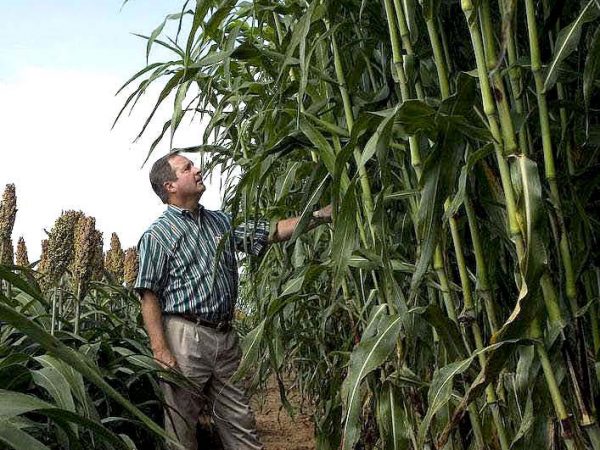 Restoring Our Environment
Sorghum removes harmful carbon from the atmosphere and stores it safely in the soil, cleaning our air and helping to fight climate change. The crop has a reduced carbon footprint through conservation tillage practices and nitrogen-use efficiency. Not only does this add to overall environmental health, it leads to greater profitability for farmers, as well.
Supporting Robust Ecosystems
Sorghum helps wildlife populations thrive as a preferred food choice for quail, pheasants and many other species of birds and deer. It's many leaves and sturdy structure creates wildlife habitat and protection from the elements during harsh winters and extreme summer heat.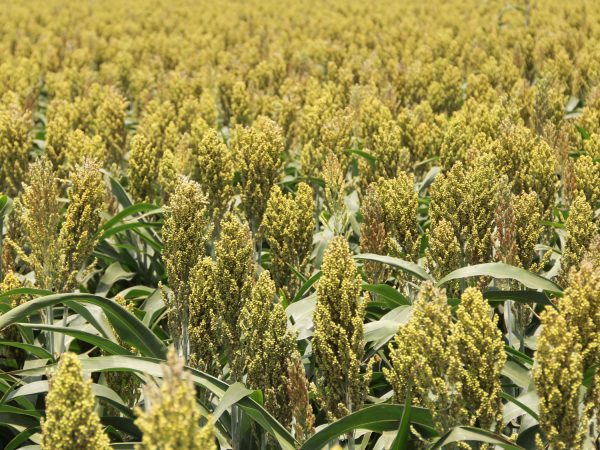 A Resource-Conserving Ingredient
With its exceptional climate-smart and water saving advantages plus a robust nutritional profile that includes protein, iron, B6, niacin, magnesium and phosphorus, this super grain delivers double the value to the earth and the consumer.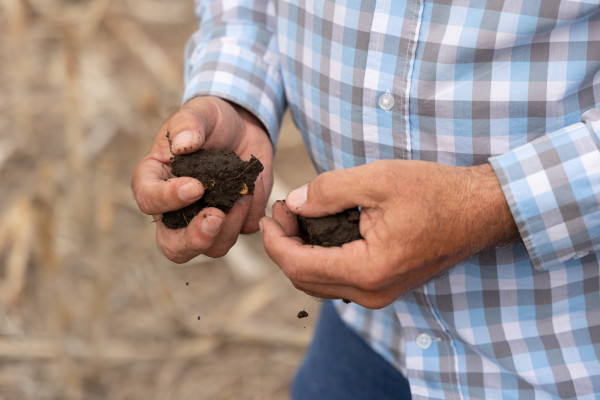 Our Sustainability Story
Sorghum packs environmental, community, economic and habitat health benefits to farmers and consumers worldwide.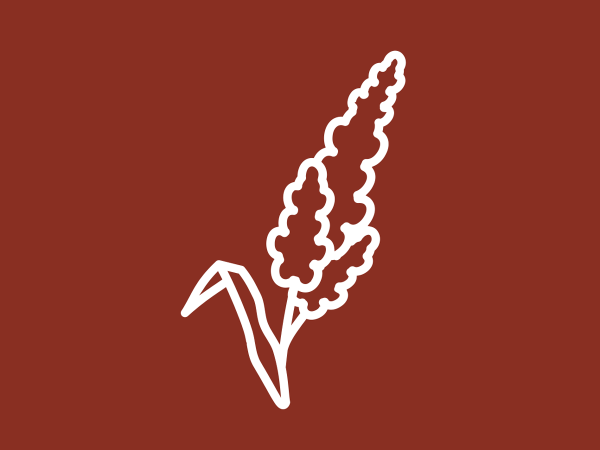 The Crop
Desirable traits and inherent characteristics make sorghum particularly adaptable to climate challenges such as heat and drought, and result in higher performance as a sustainable food and feed ingredient, as well as a bioenergy source.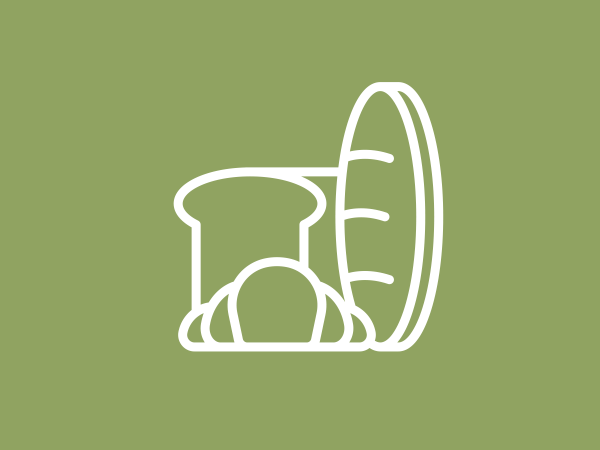 The Products
Sorghum is a highly versatile ingredient with unique nutritive qualities that also serves as a smart solution for environmentally-concerned consumers and companies.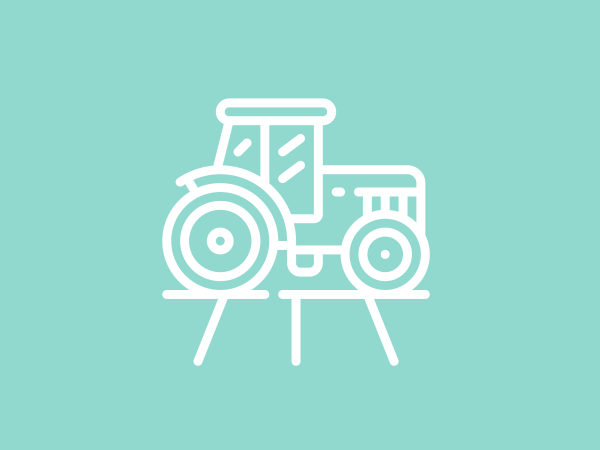 The Practices
Sorghum producers are responsible stewards to the land and actively work to improve soil health and habitats through nerours practices including reduced tillage, water conservation, crop rotations and maximized residue.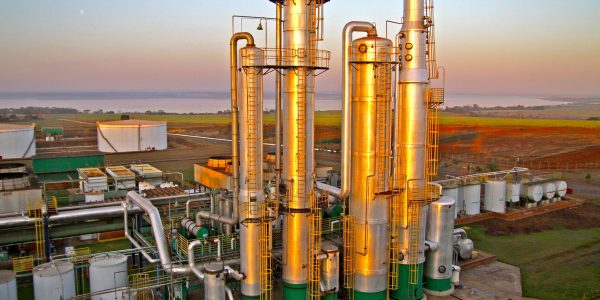 Renewable Energy
In the ethanol industry, the Sorghum Checkoff is focusing on developing direct awareness of the benefits of using sorghum as a fuel and feedstock.
Learn more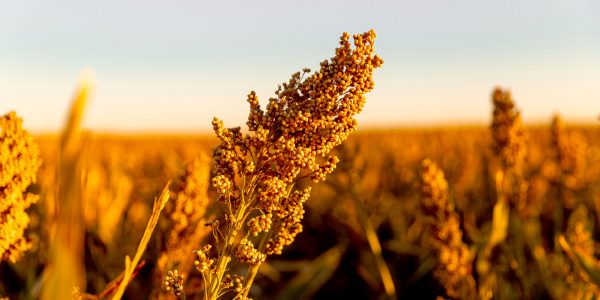 Conservation Partners
Sorghum works with conservation partners to deliver conservation solutions for enhanced wildlife habitat and soil health, along with improved farm profitability.
Learn more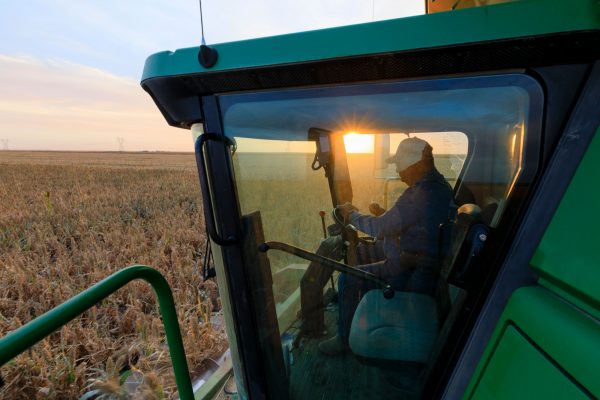 Farmers As Stewards
There are few people more connected to the land than farmers. Their livelihoods depend on it. Many do everything they can to continue building on legacies passed down to them from generations before, striving to find the best way to ensure farming has a sustainable future.
Farmers work every day to make their land better than it was when they planted their first seeds. They are acutely aware of the challenges the world is facing in the form of dwindling resources and declining biodiversity while also facing an increased need for production to help feed growing populations. So they meet these challenges head on in their stewardship of the ecosystems that are an integral part of their operations – ensuring the land and water thrive in the same ways as their crops.
They also take into consideration how to be economically sustainable. Since profitability is key to planting the next season, they must find the right balance between running a successful operation and caring for the environment. The Sorghum Checkoff works to support growers as they find that stewardship "sweet spot".