Turkey Sorghum Chili
https://www.sorghumcheckoff.com/recipes/turkey-sorghum-chili/
1
people like this recipe
0
people dislike this recipe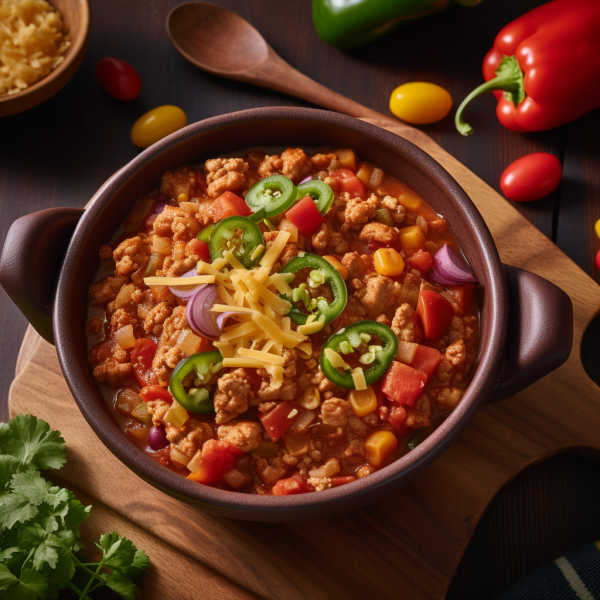 Ingredients
Furmano's Recipe- Chef Paul
1/4 cup Jalapeno, Diced

1 1/2 cups Onions Small Dice

1 tablespoon Olive Oil

2 tablespoons Fresh Garlic, Minced

2 cups Furmano's Fully Cooked Sorghum, Drained & Rinsed

1/2 cup Ground Turkey

2 1/2 tablespoons Chili Powder

1 tablespoon Ground Cumin

1 cup Furmano's White Kidney Beans (Cannellini Beans), Drained

2 cups Furmano's Petite Diced Tomatoes

4 cups Vegetable Stock

As Needed Salt

As Needed Black Pepper
Instructions
In a medium sized stock pot over medium heat add olive oil.

Once oil starts to shimmer add in Onion and Jalapeno. Stir frequently.

Once Onions and Jalapenos are caramelized add in Turkey, brown.

Add in Garlic and spices and stir. Then add in Sorghum, White Kidney Beans, Diced Tomatoes and Vegetable Stock.

Bring to a boil and then a simmer for twenty minutes.

Season with Salt and Pepper and the Chili is ready to serve.